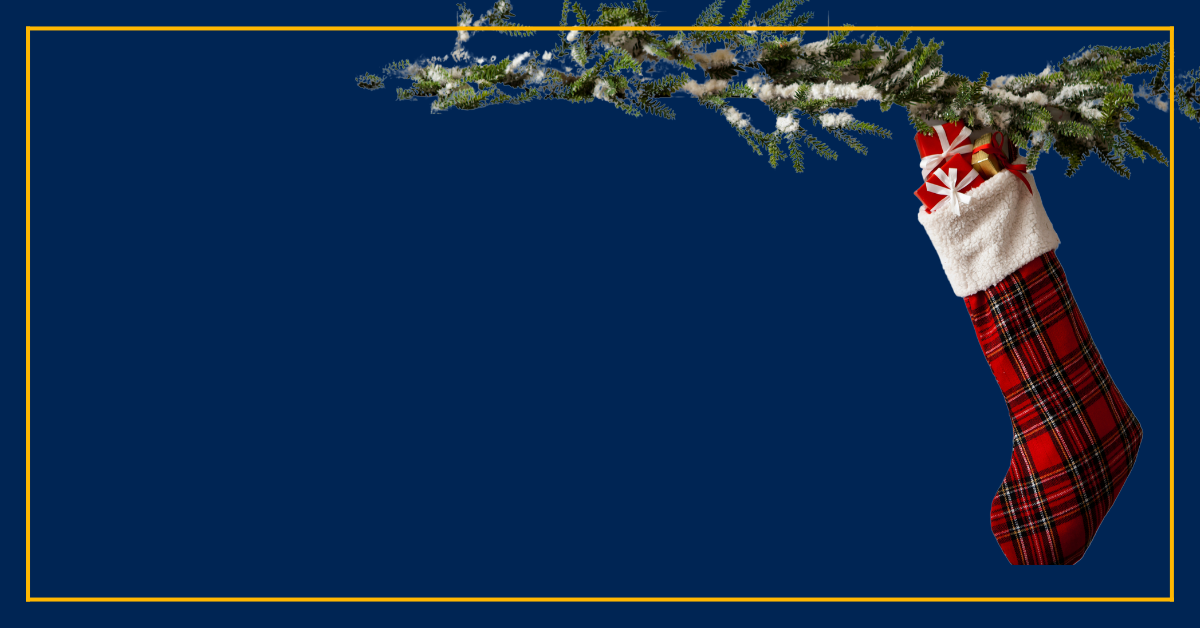 Tips for Holiday-Proofing Your Sex Life
With the holidays just around the corner, you probably have a million things on your mind. From holiday parties to finding the perfect gift for your partner, the madness that accompanies this time of year can make it easy to forget about sex and intimacy. But never fear. We're here to map out some fun and creative ways to keep your sex life thriving during the holidays. 
1.   Try a Sexy Gift Exchange 
If you've been waiting for the perfect opportunity to try out a new sex toy or buy your partner a particularly hot piece of lingerie, now's your chance. To make gift-giving extra fun this year, try having a sexy gift exchange with your partner. This way, each of you has the opportunity to bring something new and exciting into the bedroom for the holidays. And don't be afraid to get creative, there's a lot to choose from - sexy board games, lingerie, sex toys, or even plans for a weekend getaway are great gifts for spicing up the holidays. 
2.   Now's the Time for Morning Sex
Great days start with even better mornings. If you can swing it, stealing an extra hour or two in bed can be an awesome way to keep your sex life thriving during the holidays. Especially for those who normally have to get up early for work, morning sex is a fantastic reprieve from the usual routine. Without the nagging worry of being late for work or needing to start your early commute, you'll be able to slow down and take your time enjoying sex with your partner. Take this as a chance to try out new positions, techniques, or toys. And remember that having the time to slowly amp up the pleasure can lead to mind-blowing orgasms for both you and your partner. Plus, spending more of your mornings in bed means that you and your partner are free to enjoy round two—and beyond.
Great morning sex calls for high-quality condoms within arm's reach. For next-level comfort and protection, be sure to keep any of Champ's premium condoms on your bedside table. 
3.   Prioritize Where You Can 
Especially for those with packed calendars during the holidays, getting any time to yourself can be a challenge. To make sure you and your partner still have time to get it on during the hectic holidays, being mindful of every sexy opportunity you have is important. Even if you don't have time for full-on sex, you and your partner could sneak subtle teases or send sexts throughout the day to keep the tension mounting. That way—when the both of you do find a free hour or two—you'll be revved up and ready to make the most of your time alone during the holidays. 
4.   Slow Things Down 
For many, taking things slow during the holidays can seem like an unattainable luxury. But great sex isn't necessarily about going at it for hours. Even if you only have fifteen minutes of alone time with your partner, you should resist the temptation to rush things. Remember that amazing sex doesn't always involve penetration. Instead, let pleasure lead the way and lean into the natural progression of your encounter. Whether you're getting handsy with your partner or enjoying oral play, leaning into the moment will make for a much more satisfying experience for both of you. 
5.   Make the Most of the Mood
Let's not forget about the built-in sexy ambiance of the holiday season. With roaring fires and warm lights all around, odds are that your house is already set up for getting it on. Take advantage of the intimate mood by cozying up to the fire with your partner and allowing one thing to lead to another. If you live in a cold climate, this season offers the perfect excuse to share a little extra body heat with your partner.
6.   Take Care of Your Mind and Body
Between preparing food and wrangling relatives, remembering to keep yourself fed, rested, and hydrated during the holidays isn't always easy - especially if there's eggnog and other libations around. If you're entertaining this year, we know that putting yourself first can feel impossible. But if you're running on empty, you can't expect to perform the way you want to in the bedroom. Think of your body like a machine. If you want it to perform at its best, you need to fuel it properly. So even if you have to set an hourly reminder on your phone to have a sip of water or grab a granola bar, remember that you're fueling up for yourself, your partner, and your sex life. It's also important to try and keep your wellness routines as consistent as humanly possible. If you have a daily habit of going for a run, lifting, or drinking a protein shake, do your best to maintain as many of these wellness habits as possible. 
7.   Embrace Quickies
Especially during the holidays, quickies are your friend. If your schedule is packed with parties and events, try finding quick ways to make your day-to-day sexy. Like we've mentioned, prioritizing pleasure is your best bet on having an awesome sex life during the holidays. Even if you don't have time for sex, hand play and oral sex are still fantastic options for a quick romp. And don't be afraid to lean into the sexiness of sneaking around. Knowing that you and your partner need to keep things quiet or brief can make things even hotter. Plus, there are plenty of discreet or remote-controlled toys that you and your partner can experiment with to extend the fun as you go about your day.
With all the joys and challenges that come with the holidays, the last thing you want is for your sex life to suffer. But it doesn't have to. During this season, we encourage you to lean into every opportunity that comes your way. By taking the time to prioritize your mind and body, you're sure to have a happy, sex-filled holiday season.